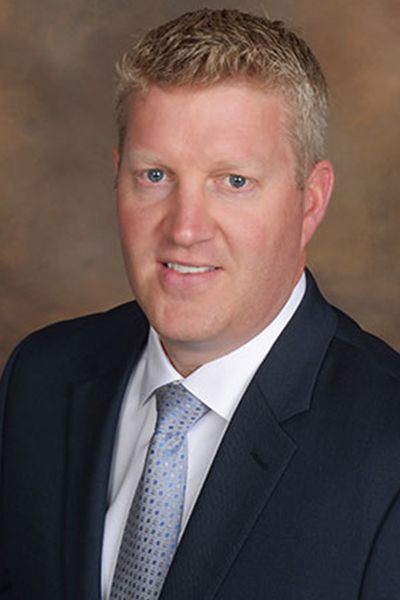 Dr. Nathan Moeller
DDS, MSD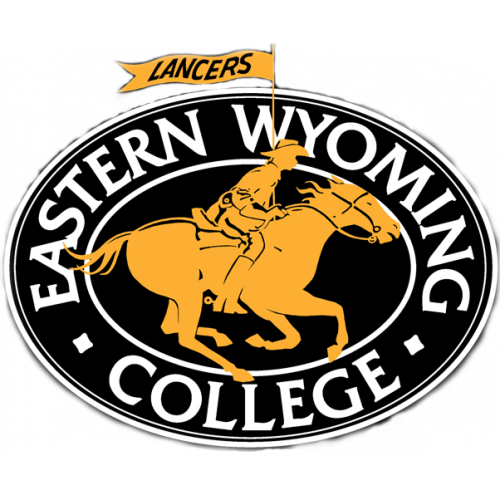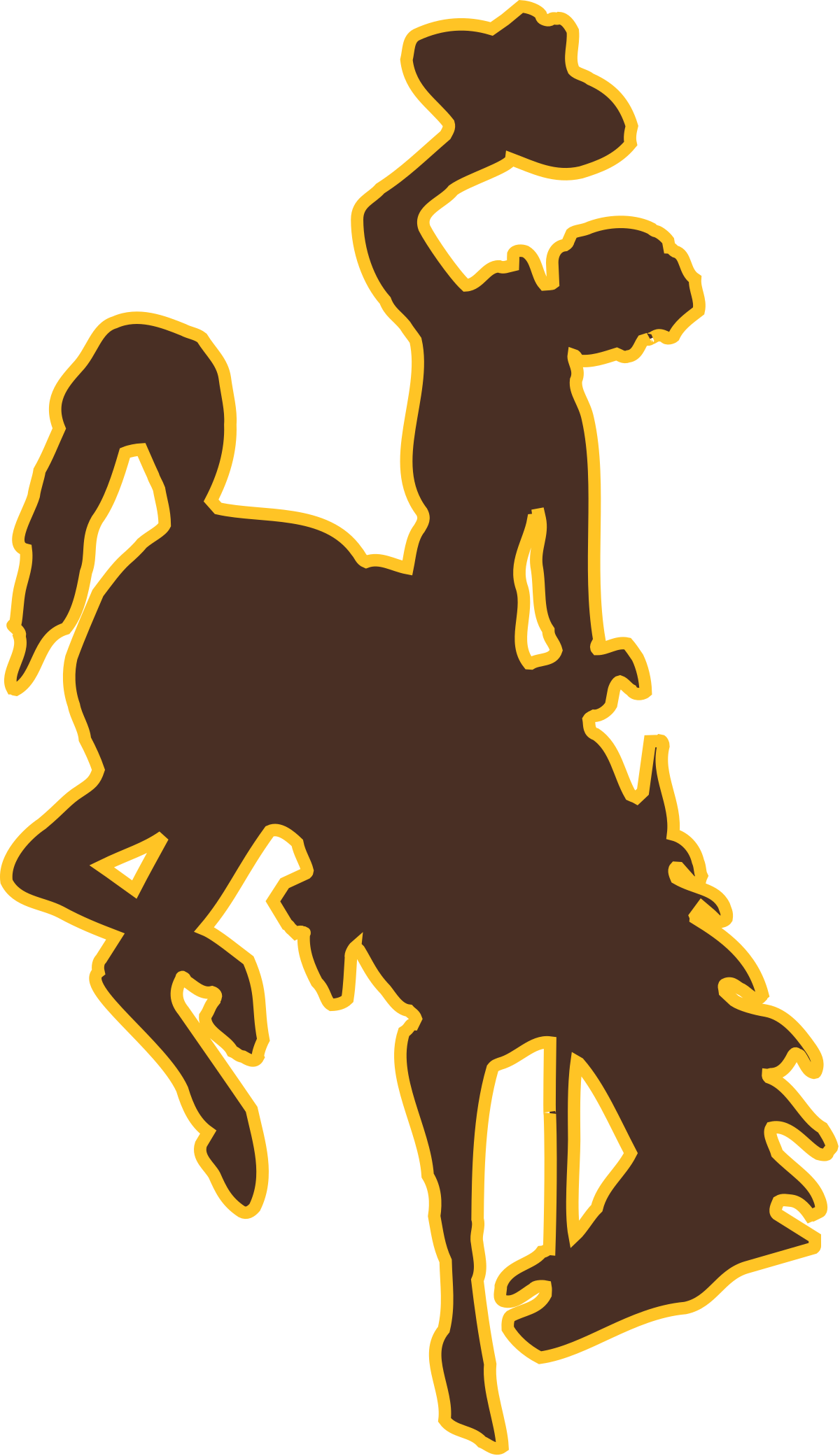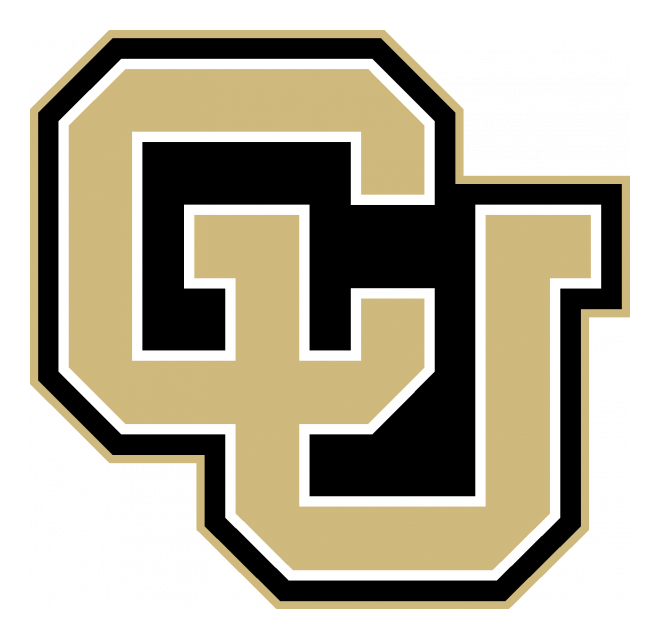 ---
Primary Position
Orthodontist
Since 2018
Mad Skills / Specialty
Wild Tooth Wrangler
Bio
Dr. Nathan Moeller is passionate about orthodontics, which is demonstrated by his dedication to the field at multiple levels throughout his career. In addition to being a private practice orthodontist, Dr. Moeller also spent a few years as a Clinical Assistant Professor, and Clinic Director, at the University of Colorado School of Dental Medicine Department of Orthodontics, where he trained both dental students and orthodontic residents.
While Dr. Moeller no longer teaches at the University, education is still a huge part of his life. Dr. Moeller spends a considerable amount of time expanding his knowledge in the specialty by investing in continuing education. This allows him to stays on top of the latest advancements in orthodontics, which in turn allows him to provide the best orthodontic care for his patients.
Education
Associate of Arts, Eastern Wyoming College
Bachelor of Science, University of Wyoming
Doctorate of Dental Surgery, University of Colorado School of Dental Medicine
Master of Dental Science and Orthodontic Certificate, University of Colorado School of Dental Medicine
Professional Affiliations
American Association of Orthodontists
Rocky Mountain Association of Orthodontists
American Dental Association
American Dental Education Association
Beyond the Practice
Originally from Colorado Springs, Dr. Moeller and family now call Torrington home. Dr. Moeller's main passion in life is his family. He has been married to his beautiful wife, Lena, for over 20 years, and they have two amazing children, Sydney and Chase. Much of Dr. Moeller's free time is spent with them, as they are always a priority. He enjoys basketball, golf, hiking, camping, fishing, and lake sports, along with being an active member of our community.
---