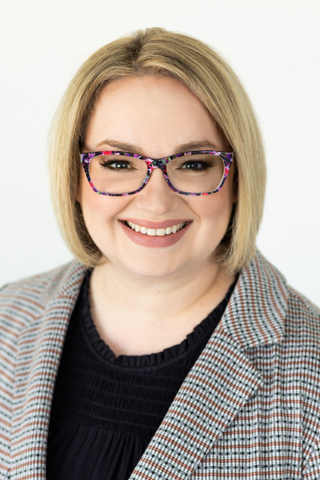 Dr. Mandy Busch
DDS, MS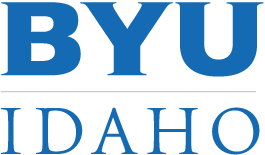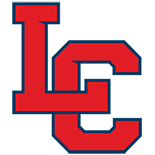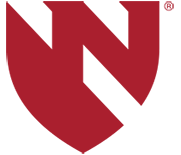 ---
Primary Position
Orthodontist
Since 2023
Mad Skills / Specialty
Tooth Decorator
Bio
Dr. Busch was born and raised in the Lewis-Clark Valley on the border of Washington and Idaho as the second of six children. Her Dad played college football for Washington State University, so she roots for the Cougars as well as the Cornhuskers! Dr. Busch's first degree is in Education and she loves to teach. She spent over 10 years as a tutor for math, science and college entrance exams. Mathematics is my favorite subject, and her kids like to tease her that they don't like math because it upsets her.
Education
Bachelor of Science in Chemistry - BYU-Idaho
Bachelor of Science in Biology - Lewis Clark State College
Doctorate of Dental Surgery - Creighton University School of Dentistry
Master of Science in Oral Biology - University of Nebraska
Certificate of Advanced Specialty Education in Orthodontics and Dentofacial Orthopedics - University of Nebraska Medical Center
Beyond the Practice
Dr. Busch absolutely adores being a mom to her three sons and one daughter. She stays busy attending soccer, choir, band and orchestra events. Dr. Busch's family enjoys spending time together playing games, baking, having movie nights, and making adventures out of everyday life. She spent four summers in high school and college running a snow cone booth and can make the most stunning rainbow snow cones and also enjoys planning celebrations and even made all three of my sister's wedding cakes!
---