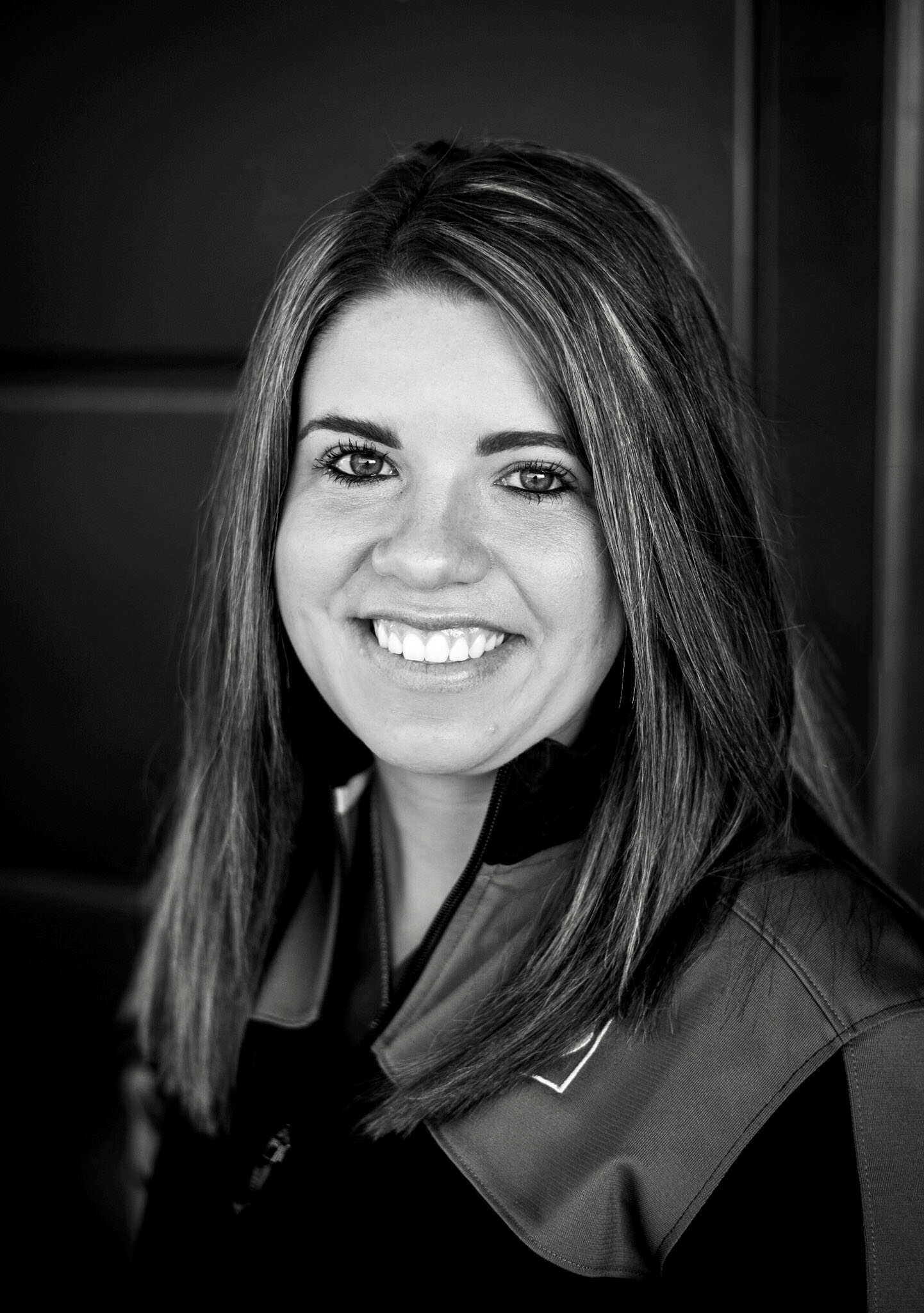 Chalsey
---
Primary Position
New Patient Coordinator
Since 2016
Favorite Quote

EVERY DAY MAY NOT BE GOOD... BUT THERE IS SOMETHING GOOD IN EVERY DAY!!
Random Fact About Yourself

I have never met someone else who spells their first name the way mine is spelled :)
Hobbies

Basketball, Volleyball, Shopping
Favorite Store

Target, no doubt!
Favorite Movie

Bridesmaids
Food You Can't Live Without

Scottsbluff's Mexican Food. YUMMY!
Nickname

Chals
Sports / Activities / Instruments as a Kid

Basketball, volleyball, and the drums.
From

Mitchell